Khan's Gyro & Fried Chicken
1947 Bath Ave, Brooklyn, NY 11214
Order now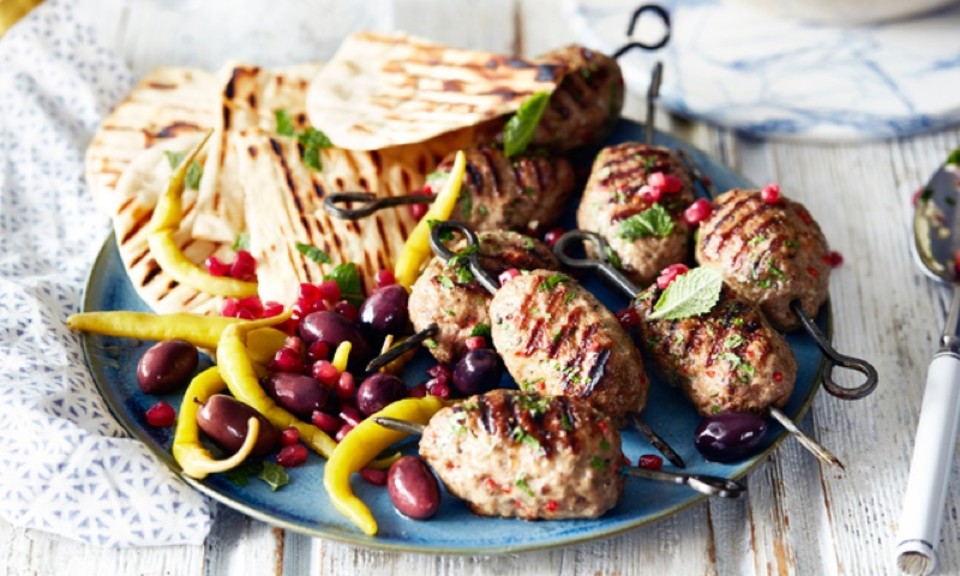 William
I don't often write reviews, but this was really, really good. The lamb was tender and flavorful, and the chicken is crisp on the outside, juicy inside. Only thing I would complain about is that their 15 dollar minimum means I had to order more food than I could comfortably eat. Their portions are very large for the price. I'll definitely order from here again.
Fahid
food is always decent, the delivery guys are always amazing. definitely reccomended.
Stephen
The food is amazing, even the rice is delicious!
Karen
The food is very tasty. Arrived on time.
Romano
Great food fast service
Jessi
The food was great! I got the falafel pita sandwich combo and some chicken wings/hot wings, and it was all very good. The falafel pita sandwich had about 3 falafels and a huge heaping of vegetables, which I loved. It had chickpeas, cucumber, onion, green pepper, lettuce, and tomatoes, and it was all covered with a great tzatziki sauce. The fries and chicken wings were really good, too-- I liked that the wings were kinda crispy. Kinda reminded me of Korean fried chicken wings without the sauce. :] Definitely gonna be ordering from here again!!
Ulugbek
One of the best fast food experiences I've had. From the food to the service it was amazing.
Jeff
Very good food and delivery is on time or faster than estimated usually, love this place!
Ashley
My favorite food place ever! Its delicious!
Fatima
Great burgers and gyros!!
About us
Chicken, Dinner, Gyro, Halal, Lunch Specials, Mediterranean, Sandwiches
Today

Takeout: 12:00 PM - 7:00 PM

Takeout

Monday:

12:00 PM - 7:00 PM

Tuesday:

12:00 PM - 7:00 PM

Wednesday:

12:00 PM - 7:00 PM

Thursday:

12:00 PM - 7:00 PM

Friday:

12:00 PM - 7:00 PM

Saturday:

12:00 PM - 7:00 PM

Sunday:

12:00 PM - 7:00 PM